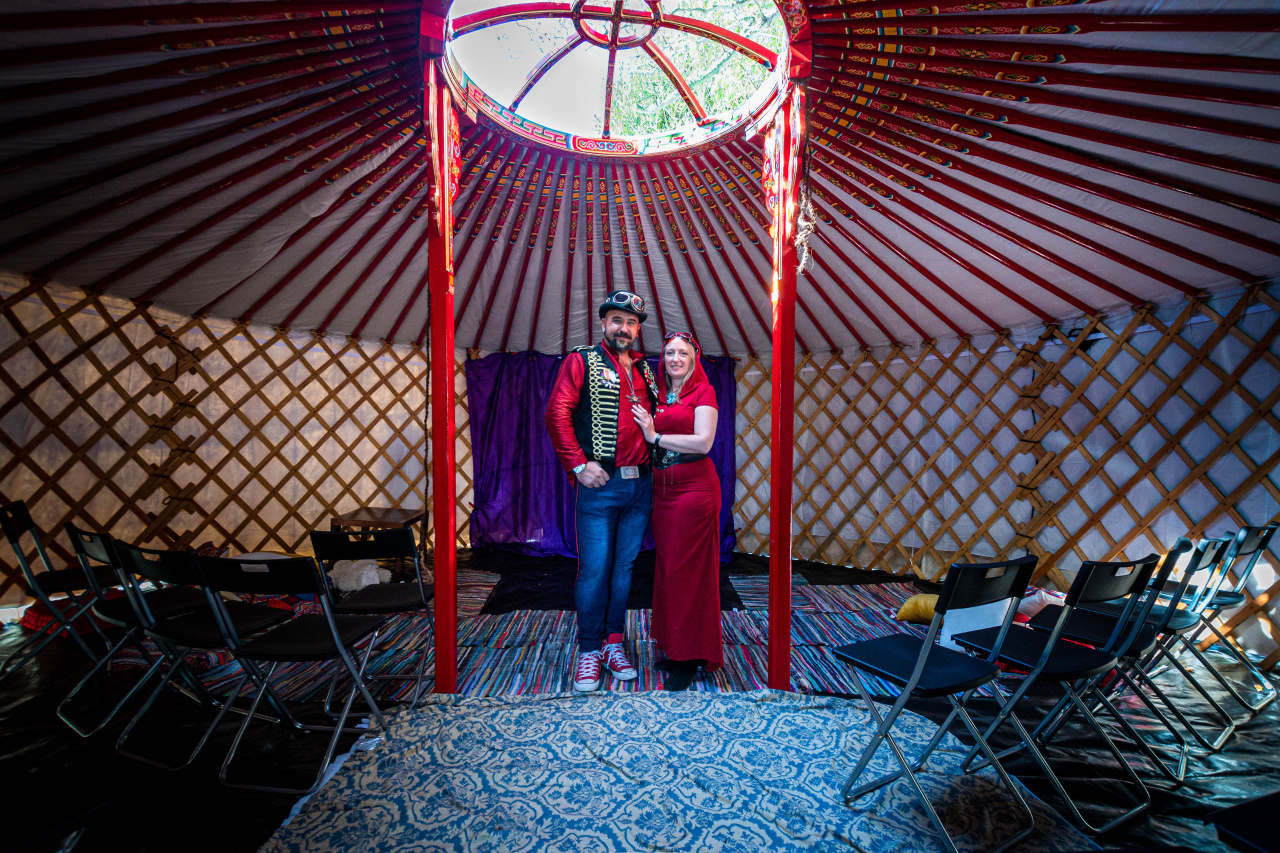 This 50 seater beautifully decorated Mongolian yurt could be the focal point of your event?
More information about the yurt and other items for hire.

Book nowBook now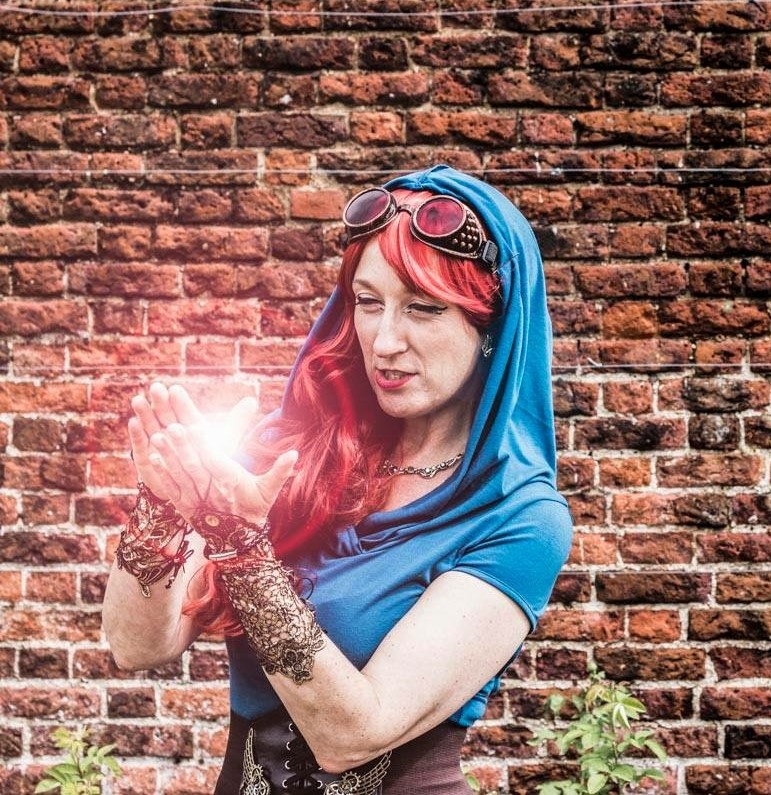 Belinda McKenna-Bicknell is a storyteller, writer, and events manager offering performances and workshops.
More information

Book nowBook now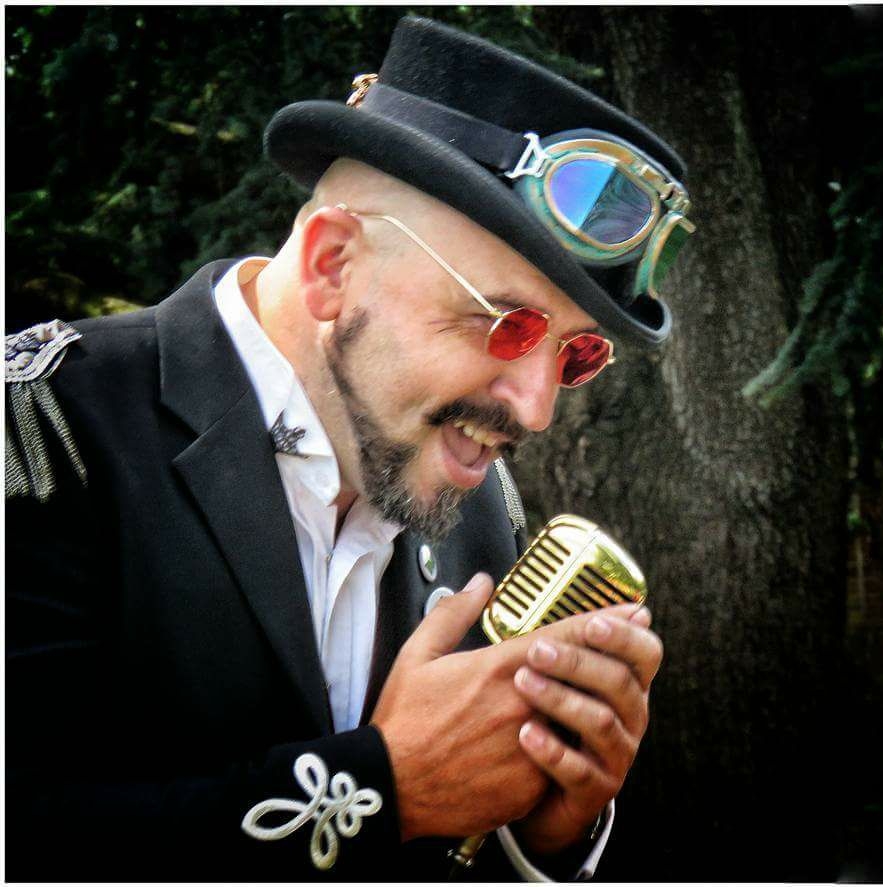 Duke Box Steampunk Gent is a host and games master. He is also a singer and performs in a steampunk jam band called, The Wondering Wurlitzer.
Book nowBook now

We have many events throughout the year so why not keep in touch. You can find us on
Facebook and
Instagram