Pop-up Festival Hire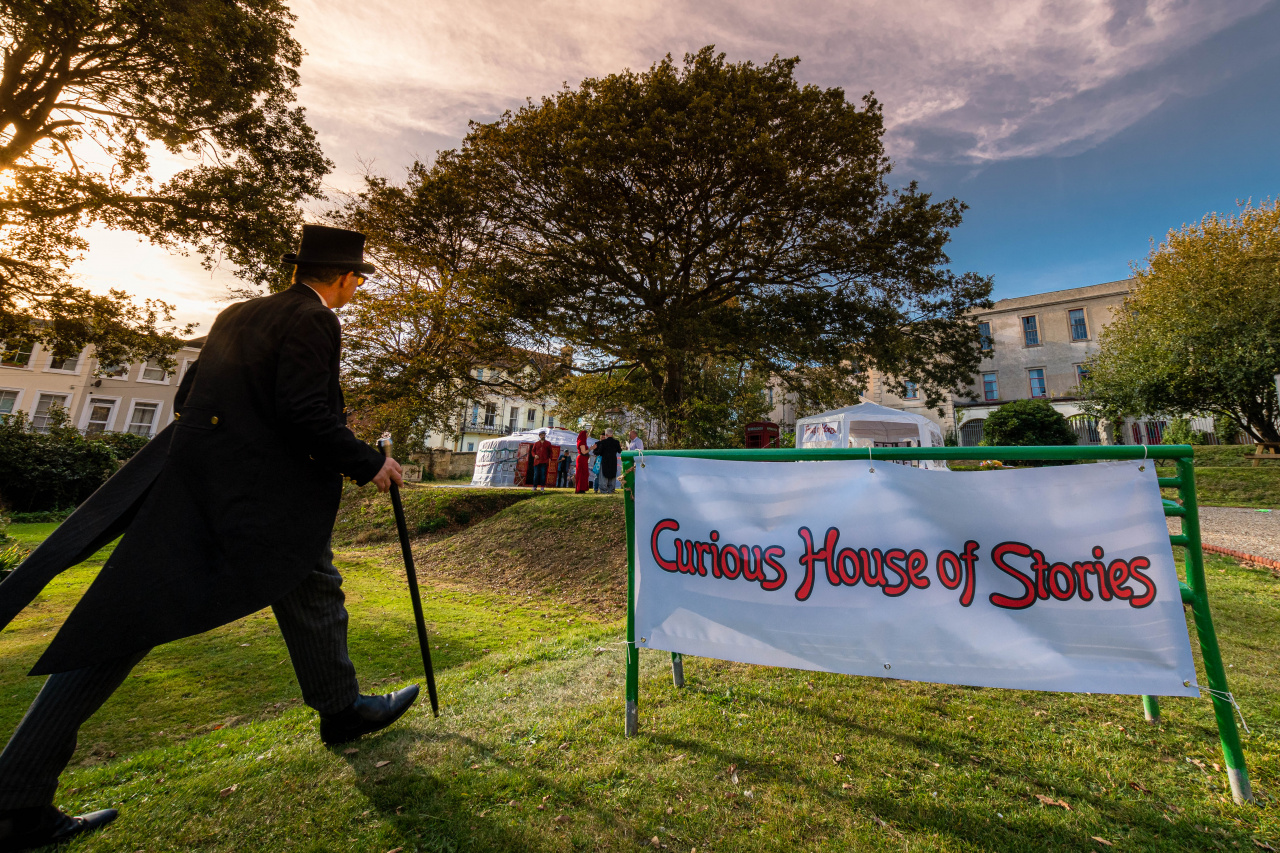 We offer a bespoke, low budget outdoor festival.
Please see our home page for more information or contact us.
Tales from the Story Bag
Oral Storytelling performance for families and/or children.


The story bag contains a wide range of items and each item has it's own story. A member of the audience selects an object from the bag and the storyteller tells the audience that story. The story might be traditional, folk, myth, legend, personal or made up and last between 5 - 25 minutes. Most stories include audience participation through call and response, questions and repetition.


Performance timings can be adjusted to your requirements. Generally I am asked to offer either a single performance (45, 60 or 90 minutes. If 90 minutes there is usually a 15-20 minute comfort break midway. Alternatively may want more shorter performance time throughout the day , in this case 30 minute on and 30 minutes off, with an hour break for lunch is requested.
Halloween Horrors

The Steampunk Storyteller can tell you tales to make you jump, send shivers down your spine or have you looking over your shoulder all the way home. If you love the slimy, creepy, gruesome, gory tales, or stories of ghosts, witches, vampires, zombies and headless horsemen; you'll love Halloween Horrors.
Each performance is tailored to be appropriate for the audience and age group, whether you are aged 7 or 70.

Winter Wonders
Come nestle down for winter stories that cover you in silver snow, fill you with Christmas cheer, enchant and entrance you. Whether the tales have battling mice, mischievous dogs, gaming goats, ice babies, wedding parties or cold-hearted queens; you'll find something for everyone.
Come join in the fun and frolics of the panto season. Suitable for all ages.
Performances can be shaped to your needs.
An Abundance of Buffoonery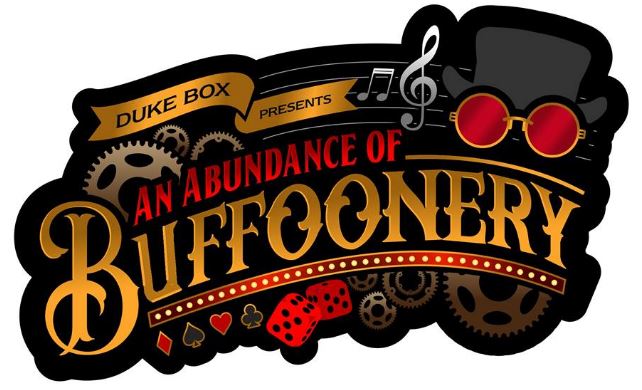 Fancy a couple of hours doing something completely different and rather daft? If your answer is yes then 'An Abundance of Buffoonery' is just the ticket. Two crazy hours of lively, interactive stories, songs and steampunk games that encourage creativity, laughter and sharing. All you need is an open mind and a willingness to join in!
The Abundance of Buffoonery is most suitable for family groups with children aged 6 and over, or adults of all ages.
Gifts from the Sea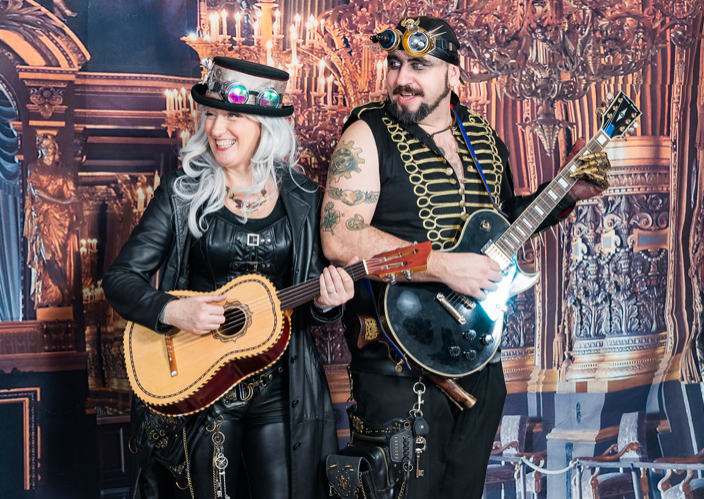 Across the seas is a secluded cove where a young fisherman lives. He dreams of finding love, but how can he find love when he lives man, many miles from other human beings? Using his parents songs and stories as his guide our young fisherman seeks love from the creatures that live in the ocean, and gets much more than he bargained for.
1 hour performance containing a weave of traditional stories with folk and pop songs suitable for 9+
Hosting, Master of Ceremonies and Games Master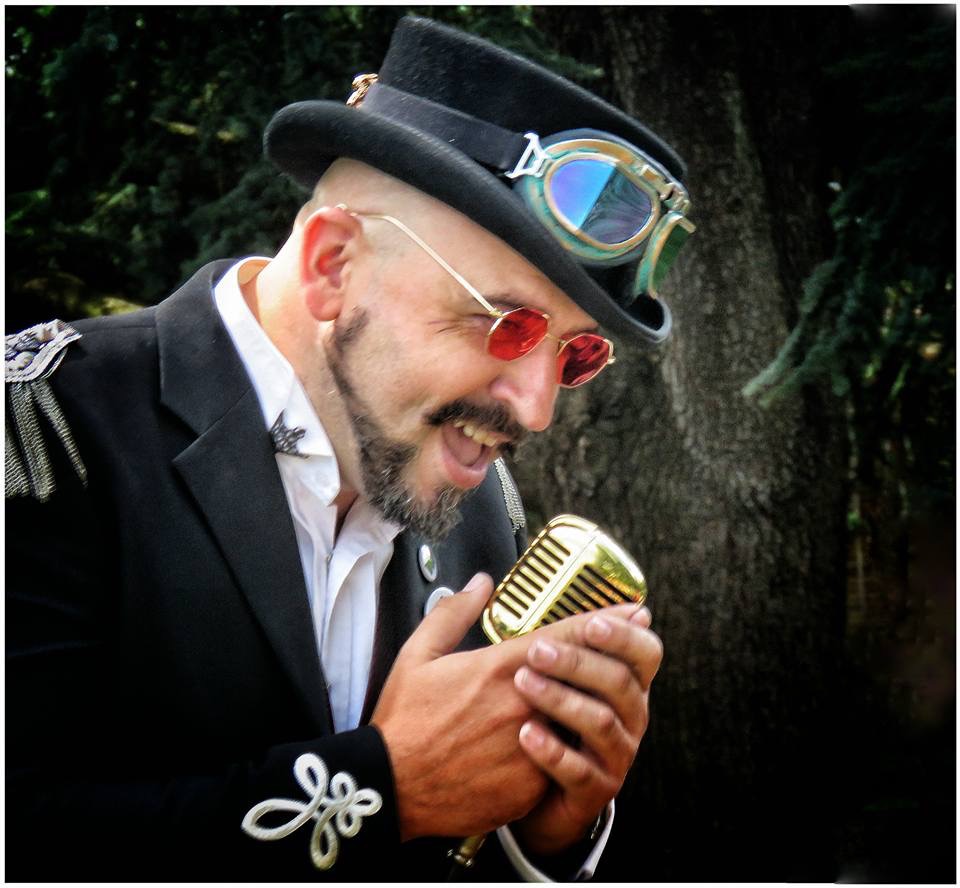 Duke Box Steampunk Gent is the glue that turns an event into a show to be remembered. A raconteur whose quick wit enables strangers to become friends. His games cross a wide range of skills and complexities to make it possible for everyone to be good at something.
Duke Box is an superb net-worker capable of putting performers at ease and keeping the entertainment high even when the backroom plans dissolve into chaos.
Eloquence - a spoken word group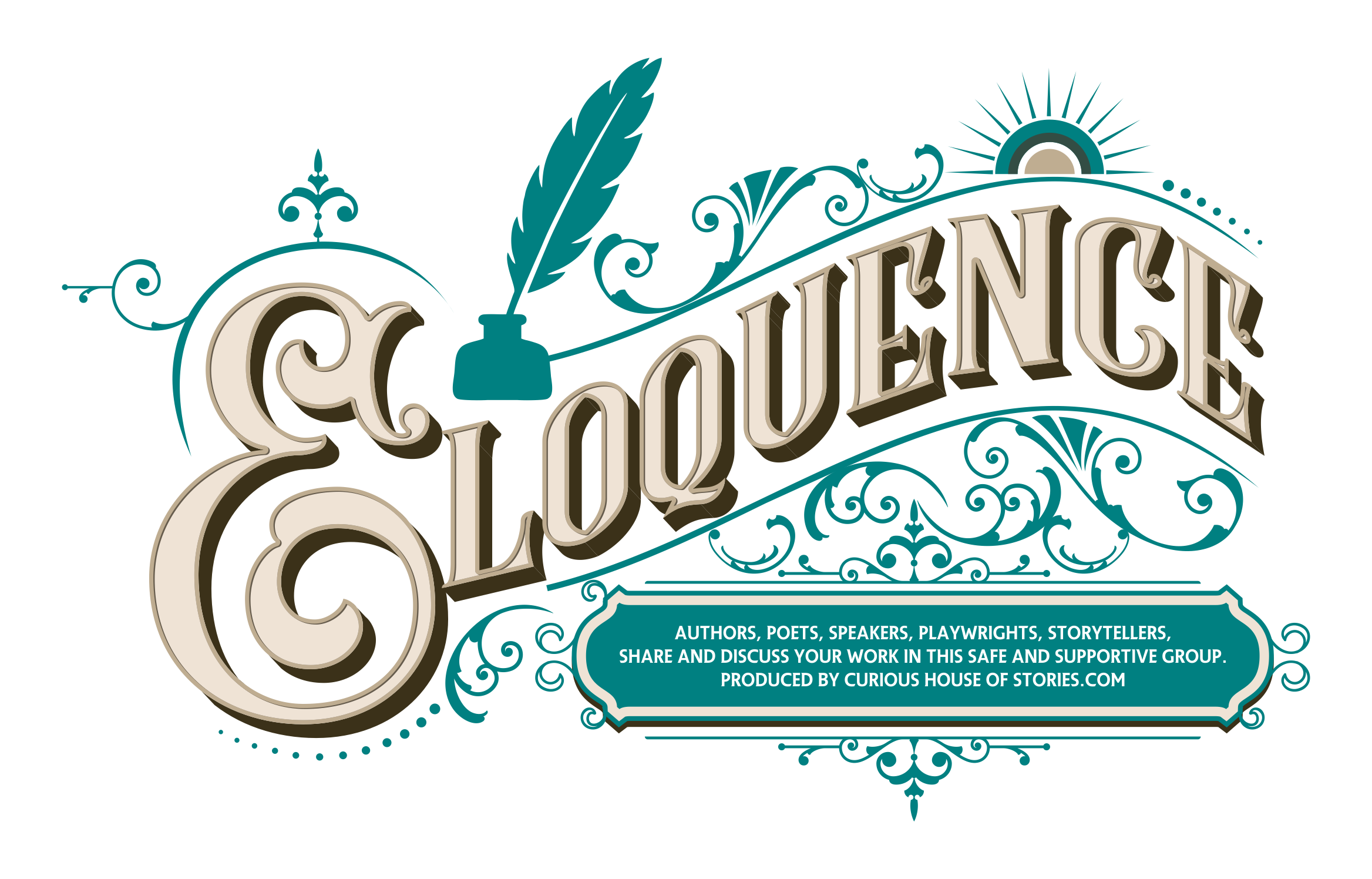 We invite you to our fortnightly evening of spoken word in The Royal Oak Pub, Ewell Road, Surbiton, KT6 7AA.
Eloquence is a safe space where authors, poets, speakers, playwrights and storytellers can share and discuss their work within a supportive group. Try out new pieces and techniques, share ideas, discuss your inspirations and polish up performance skills. Positive and constructive feedback is encouraged.


If you wish to perform for 5 -10 minutes simply sign up on the night.
Events run from 7pm to 10pm on alternate Tuesdays from 29 October 2019
For more event dates and time please visit our Events page or join our Facebook page.
We look forward to meeting you.